Professional Handyman Landlord Maintenance Services
Are You Looking For Professional Landlord Maintenance Services for Kingston and Surrounding Areas? Call Handyman Hero AKA Chris Reeves
Handyman Hero provides a One-Stop, reliable and professional landlord maintenance services. Services offered to landlords and agencies in the Kingston and surrounding areas.
As a private landlord or property agent, you'll be familiar with how property maintenance and repair costs can soon spiral out of control. This situation is especially real if you reside far from the properties and unable to monitor the work being carried out. With the wrong person doing the job, a simple task such as a leaky tap can soon end up costing a small fortune not to mention the inconvenience caused to you and the tenants.
Between Tenancy
Rejuvenate and prepare your  property between tenancies
Repair or Replace
fix the broken, renovate the old or replace the bad for new
Gardens and Outside
Tidy gardens and clean outside areas ready for your new tenants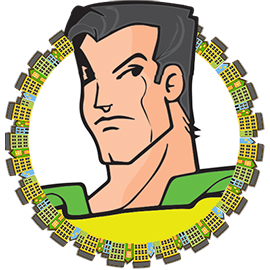 Trusted Landlord Maintenance Services
I would like to offer you my trusted and professional handyman landlord maintenance services on a regular basis to therefore provide you with the confidence in knowing all work is completed to a high standard and within an arranged budget.
To promote absolute clarity and understanding all work undertaken will first be qualified by a full itemised worksheet coupled with an agreed fixed price quotation. This arrangement will, therefore, make clear to you beforehand what the job involves and how much it will cost..
For more complex projects and work involving fast-approaching deadlines, I can also arrange teams of local highly recommended tradesman. It's also worth noting our comprehensive liability insurance protection is always in force on all handyman projects.
Keeping The Costs of Repairs and Maintenance Down
In addition to our fair handyman pricing, another way we keep cost down is never profiting from materials acquired for a job. All clients, domestic and commercial enjoy our pricing transparency by making available all receipts for any purchases made. As a result, this provides confidence in our project costing.
Testimonial 
Landlord Maintenance Service!
"We currently live abroad and rent out our property in the UK. Not being able to oversee any work we were getting hammered (pardon the pun) by outrageously high maintenance costs due to rip-off unaccountable tradespeople.  We asked Chris to step in and help get the house ready for new tenants. He did a great job of painting and decorating and fixing all that needed doing. Chris and his handyman service made everything relaxed and hassle-free. Having a trusted eye on the job took the stress out of it all. 
Chris is now our call to handyman. Excellent service at a fair price. Highly recommended "
M.D. 2018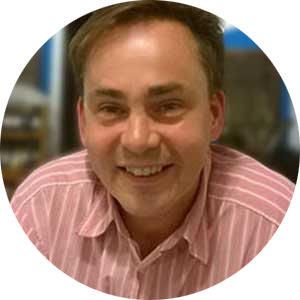 To Learn more about how the handyman landlord maintenance services can help you, call Chris on
 0797 344 95 83