HANDYMAN PAINTERS AND DECORATORS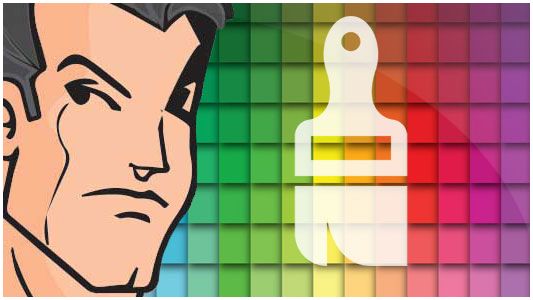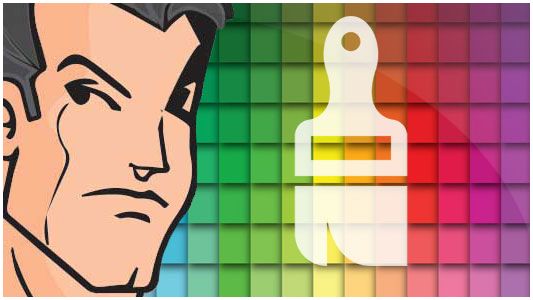 HANDYMAN PAINTERS AND DECORATORS
Looking For a Local Handyman Painter Kingston Based, Offering Quality Work At Great Rates? Call Chris Reeves, Your Local Kingston Painter On 0797 344 95 83 For

Guaranteed!

 Professional Results
Looking For a Local Handyman Painter Kingston Based, Offering Quality Work At Great Rates? Call Chris Reeves, Your Local Kingston Painter On 0797 344 95 83 For

Guaranteed!

 
Professional Results
As a Local Kingston painter and decorator I offer a wide range of profesional painting services, from the very small touch up jobs around the home to the full office or house makeover. My painting services are available throughout Kingston-Upon-Thames and all surrounding Areas.
I have a passion for painting and decorating and have many years experience in achieving great results. Over the years I've learned the key to achieving the perfect paint finish lies with an absolute focus to detail while using only quality products and equipment. When these qualities are applied together with a well-seasoned craftsman like myself and my Hero team, professional results are Guaranteed!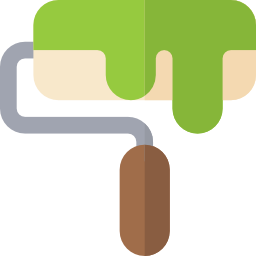 Mindful And Professional Painters
Our approach to painting and decorating is professional and in line with our customer's values. We focus on providing a high-quality professional service while maintaining a clean and tidy workspace.
As conscientious painters, We are mindful not only of the environment but also towards everyone's health and so elect to only use high quality, safe, non-toxic paints.
Along with the obvious environmental advantages, using safe paint also offers the benefit of allowing for immediate availability in places like bedrooms and other confined spaces.
We are a non-smoking painting service and therefore offer a clean, smoke-free working environment that makes us perfectly suited for working in your home or office.
The Professional Handyman Painting and Decorating Service Just Got Even Better!
The Handyman Hero's Painting and Decorating service have just had an upgrade with the introduction of our new the GX19 Pro. Now we can complete jobs not only faster but to an even higher quality finish.
With the new GX19, you can expect a professional and lasting finish on Doors, Walls Ceilings and just about any paintable surface.
More Than Just Painting And Decorating
For your convenience, my experience as a 
professional handyman
 is at your disposal. My skills in building, fixing, filling or replacing often come in handy as very often it's a combination of a few skill sets that's required in completing a project.
Domestic And Commercial
My professional painting and decorating services are offered for both internal and external painting projects with all domestic and commercial work considered.
Kingston Painter and Decorator Services Include:
Interior House Painting
Wall Painting
Window Frames
Window Sills
Ceiling Painting
Skirting Boards Painted
Radiators Primed and Painted
Hallways Painted
Doors Painting
Wallpapering Service
Wallpaper Installation
Wallpaper Removal
Exterior House Painting
Garden Wall painting
Exterior House Walls
Exterior Windows Frames
Window Sills
Garden Fence Painting
Shed Painting
Exterior Doors Painting
Decking Stained
Commercial Painting
Offices
Rented Property
Council Contracts
Business Premises
GUARANTEE & PROTECTION
*As with all Handyman Hero Services, my 100% Satisfaction Guarantee applies along with all work being protected under my comprehensive liability insurance.
To Learn more and to find out a job price,
request a quote using the button below